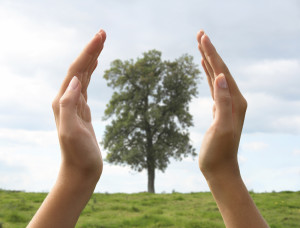 Kelleher Environmental is an environmental consulting firm based in Toronto, Ontario, Canada. We specialize in:
With each environmental project, Kelleher Environmental develops project teams to ensure that clients benefit from consultants' environmental expertise and areas of specialty to deliver clients' desired outcomes.
Kelleher Environmental serves a wide variety of clients. The company offers consulting, research, environmental policy development and workshop design and delivery to:
federal, provincial and municipal governments
industry associations
not-for-profit corporations
non-government organizations
law practices
consulting companies
For more in-depth project information, use our sidebar Project List to access specific subject areas and projects.
Maria Kelleher founded Kelleher Environmental in 2002 to provide specialized environmental consulting services related to waste management and energy.