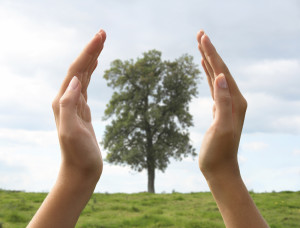 Kelleher Environmental is an environmental consulting firm based in Toronto, Ontario, Canada. It was founded in 2002 by Maria Kelleher and specializes in the following three areas:
For every project, Kelleher Environmental assesses the expertise needed and then draws from its team of associates to optimize the delivery of clients' desired outcomes. Kelleher Environmental serves a wide variety of clients, including:
industry associations and not-for-profit corporations;
law practices and consulting companies;
municipal, provincial, and federal governments; and
non-government organizations.
For more information on our consulting services, use our sidebar to browse specific subject areas and projects.